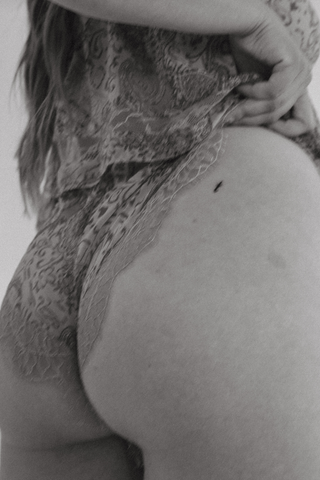 Welcome to Tiny Tat Club
So glad You're Here.
Tiny Tat Club is a community of like-minded individuals interested in a common interest. Here you will find an intentional space focused on the art of fine line, minimalistic, single needle & tiny tattoos. Take a look around and let us know if you're inspired or have any questions. Hope to connect soon.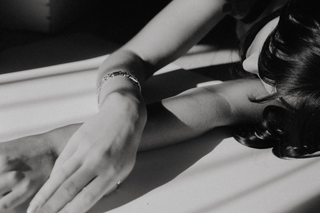 Fine line tattoos in
Salt Lake City & Nashville.
Get the Goods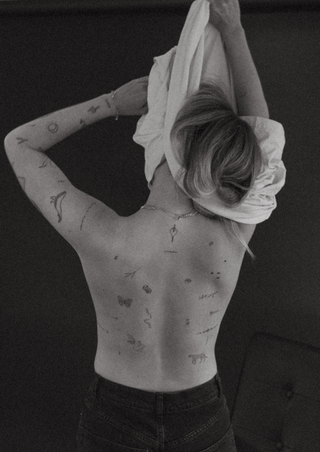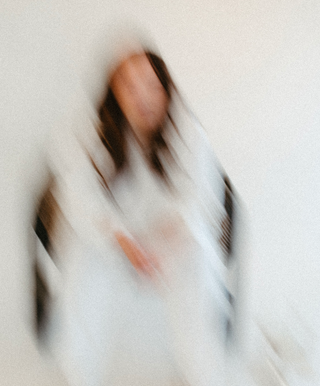 Meet the Owner
Hi, I'm Syd.
Your fine line artist, salon owner, and educator.