YOUR FINE LINE ARTIST, SALON OWNER AND EDUCATOR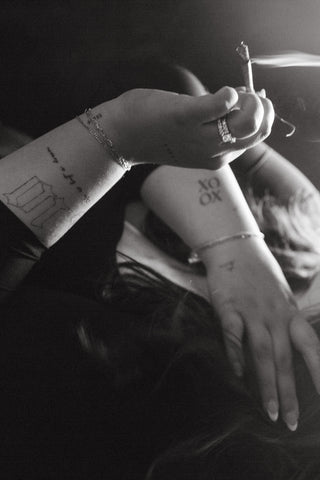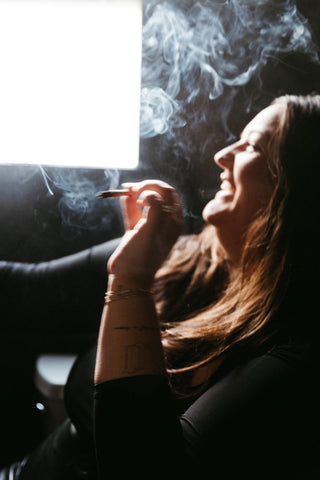 That title didn't come from 4 years of tattooing & education experience. I've been creating since I can remember. From being the girl in High School that spent more time drawing and doodling pictures and beautiful lettering, to a medical aesthetics education with experience as a Permanent Makeup Artist.
Artistry & creativity runs in my veins. My mother could make anything out of nothing, always crafting and bringing projects to life. My father, an entrepreneur passing down the drive I have becoming my own boss.
BECOMING AN ARTIST WAS INEVITABLE, I JUST HAD TO FIGURE OUT WHAT EXACTLY THAT LOOKED LIKE FOR ME.
About Tiny Tat Club
Tiny Tat Club was born back in 2019 as my creative outlet. I was a permanent makeup artist that was tired of getting little tattoos that were just too big. With a kit full of tools, or what I felt like were similar tools (;, I started my journey to figuring out how to tattoo small, fine line tattoos. That simple little outlet soon soon evolved into my passion for tattooing, the design process, and educating other artists.

Becoming a fine line tattoo artist lit a fire in me that I never knew existed. I still feel that same passion and excitement working on a new design or tattoo as I did almost 4 years ago. Creating and providing a space of acceptance is truly my life long calling.
GETTING TO SEE CLIENTS & STUDENTS HAVE CONFIDENCE AND LOVE FOR THEIR CRAFT WILL FOREVER FUEL MY SOUL.