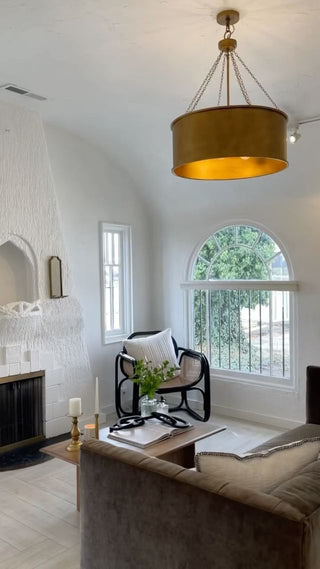 Welcome to Muse
Where You are our Inspiration.
Muse is an artistry collective located in Salt Lake City, UT. We provide a variety of service from aesthetics, barbering, tattoos, piercings & injectable services.
815 East 3300 South
Salt Lake City, UT 84016
What We Offer
Our beautiful space is home to a range of talented artists in a variety of industries, including: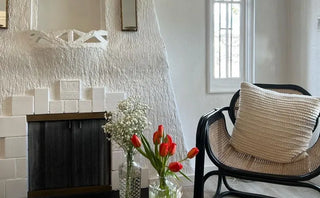 Book a Service
All artists manage their own schedules, pricing, & availability, so you will need to contact them directly. Feel free to visit us on Instagram @themuseslc - note that we only follow artists from our studio, in case viewing this helps you find who you're looking for. Thank you!